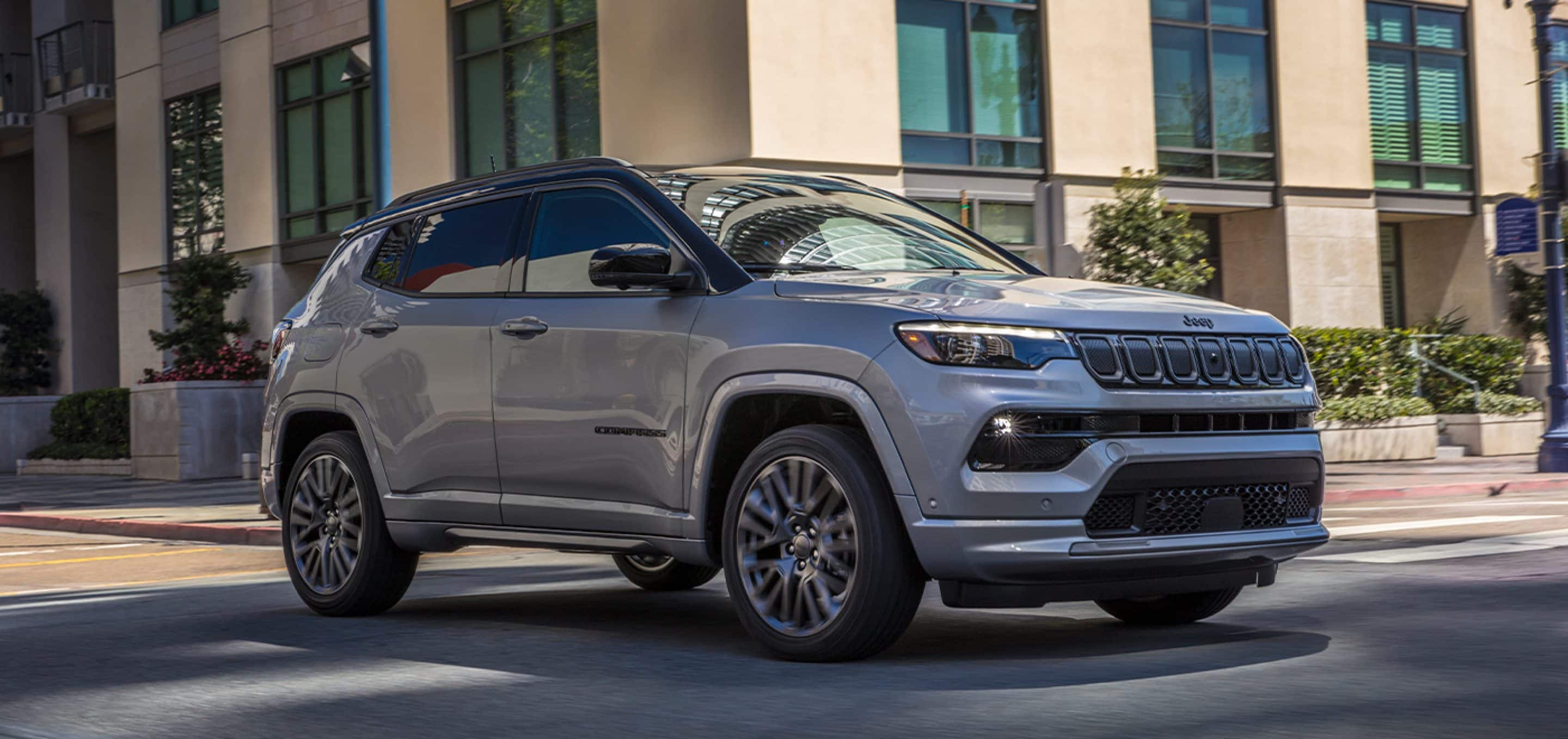 Top Gas Apps to Use in Michigan
Check out our fuel efficient vehicles at Dick Scott CDJR
With gas prices rising, saving money on gas can seem extremely difficult. While you drive around and around looking for the best gas prices, that's not always a conceivable option. That's why gas apps were invented, as they can locate all the gas stations with cheap gas near you and provide you other rewards such as cashback and help with planning the best routes. Below you will find teh best gas apps to use in Michigan, all of which will save you money the next time you're at the pump. Of course, if you're looking for a more fuel-efficient vehicle, be sure to head down to Dick Scott CDJR and check out our complete inventory!
GasBuddy
This app has been downloaded 90 million times, more than any other gas application. Overall, it has saved drivers $3.1 Billion, and it covers around 150,000-plus gas stations around the country, which makes it perfect for road trips. The data is crowdsourced by two to three million data points on gas prices every day, and it helps drivers save 25 cents per gallon on every pump. There are several pros to using this app, including that it uses a trip calculator, which can estimate what you will pay for everything from your daily errands to commute to a road trip. There is also a Fuel Logbook to help you calculate your vehicle's fuel economy. The app has received high ratings from many users.
GasGuru
Unlike most crowdsourced gas apps, GasGuru's prices come directly from the Oil Price Information Service and not from other users, making these numbers the most accurate. The Yellowpages own GasGuru, and it's a good resource for drivers who may need some additional services, including finding an auto repair shop when they are on a road trip. There are several pros to using this app, including you can search for other gas station amenities such as mini-marts, ATMs, or restaurants nearby. You can also save your favorite gas stations.
Mapquest
Mapquest is great if you're looking to go on a long road trip, as you can plan your entire route and find cheaper gas stations along the way. While on the browser, Mapquest will offer you some fuel-cost calculations for the routes you create based on the average-MPG vehicles that you have set up on the account. Mapquest will also give you turn-by-turn directions once it has mapped out the best route; it additionally will help you save as you get to your destination more efficiently.
AAA
The American Automobile Association has been around for more than 100 years and has helped numerous customers solve any driving issues that may arise. One of the best things about the AAA app is that it comes with a TripTik feature that can help you save money in many different ways as it locates the cheapest gas and helps you plan the most specific route. You will also receive numerous gas-saving tips, including taking your foot off the gas while slowing down and allowing your vehicle to coast, avoiding accelerating too harshly, and more. In addition to gas stations, the app shows charging stations for electric vehicles!
GetUpside
GetUpside provides drivers with up to 25 cents off each gallon of gas at over 30,000 different gas stations in over 48 different states. This app will provide you with rear-time savings on all of the available gas stations. You will also have the opportunity to earn cashback on gas, restaurants, and groceries. You can always feel good about using this gas app as the company gives back one percent of all revenue to different sustainability initiatives, such as offsetting carbon dioxide emissions and preventing food from going to waste. Like GasGuru, GetUpside has a very high user rating.
Get a gas efficient vehicle at Dick Scott CDJR
If you have been searching and searching for the perfect fuel-efficient vehicle, you can always head down to Dick Scott CDJR and check out our vast inventory! We have tons of Dodge, Jeep, and Ram vehicles that are all good on gas and ready to be test-driven. To take a test drive, be sure to speak with one of our knowledgeable and friendly sales team members, who will be more than happy to set you up with one. If you enjoy your test drive, then be sure to check out our finance department, which will work with you towards a deal that will fit within your budget. Even if you can't make it down to the dealership right now, you can still check out our complete
inventory here on our website
!